Representations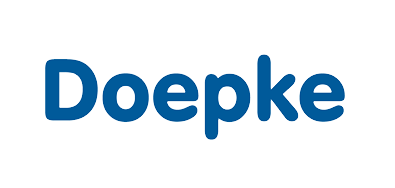 DOEPKE
---
"The aim of protecting people and animals
from hazardous high touch voltages"
has always been our focus.
Doepke Schaltgeräte GmbH is one of the worldwide leading manufacturers of residual current circuit-breakers.
We have 16 retailers in Germany and more than 20 abroad. Our subsidiaries in the UK and Dubai form the starting points for future growth markets. In our product range, you won't just find the world's largest choice of residual current circuit-breakers, you'll also find a wide range of miniature circuit-breakers and residual current devices, residual current operated circuit-breakers with integral overcurrent protection, modular DIN rail components, twilight switches and systems for building automation.
In these areas we can offer the right solution for almost every application. Our constant product development, an eye for what can be done and a skilled and motivated team make our company an innovative and reliable partner.
---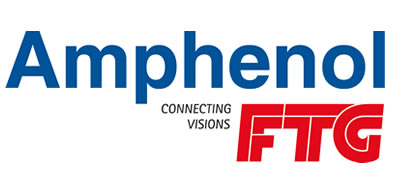 FTG
---
"FTG - proved quality Made in Germany"

At FTG, they are part of an international group. We combine a sense of tradition and a down-to-earth attitude with high standards of innovation and quality. At their production sites, they manufacture to the highest quality standards, and continuous monitoring guarantees that our products work perfectly.
Since July 2016, FTG has been part of the Amphenol Group, which was founded in 1932. Within the Group, FTG is part of Amphenol Global Interconnect Systems.
The company is one of the world's largest manufacturers of plug connections and is widely represented across a range of fast growing markets, such as the automobile industry, broadband communication, aerospace industry, industrial plants, information technology and data communication, military, mobile devices and mobile telephones. Globally, the Amphenol Group has over 60,000 employees and is represented in over 30 countries across the world.
---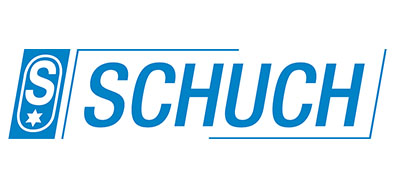 SCHUCH
---
Always new light ideas for more than 120 years
The name of SCHUCH stands for competence and quality in all areas of technical light fittings: Explosion protected light fittings - waterproof/dustproof light fittings - industrial-type light fittings - outdoor luminaires - emergency light fittings.
---