Newsletters
Details: A safe source for water purification.
The most frequent recommendation expressed by health authorities worldwide has never been so widespread, today more than ever they ask us to wash our hands constantly. Consequently, the availability of clean water for this purpose, becomes the primary link in the cleaning chain and the fight against diseases.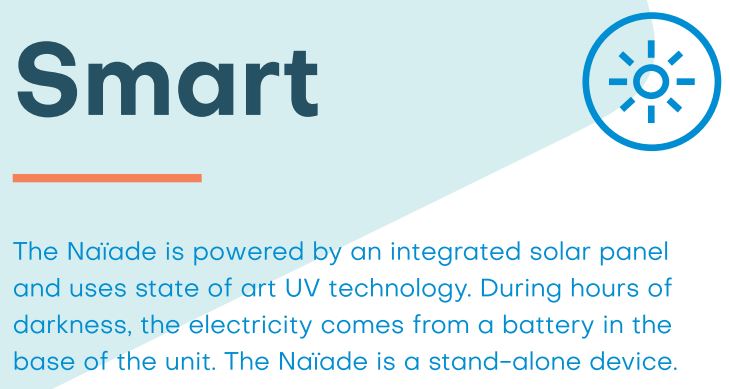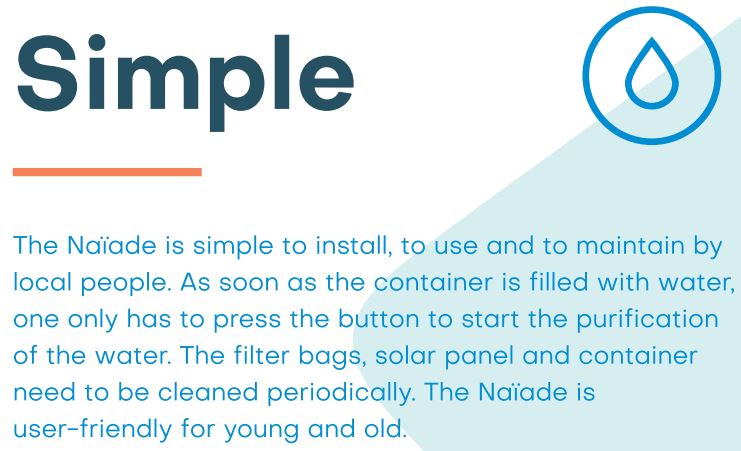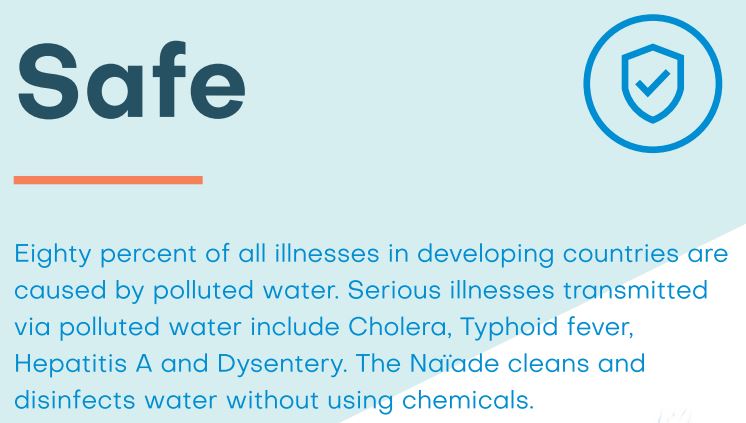 In this context, together with our strategic ally NEDAP, we offer you a smart, safe and simple ultraviolet light water purification system.

You may check the omplete document on this link (Boletin 004 EN SFG 2020 04 19)